Amman Top Attractions – Top 10 SIghts to Visit in Amman, Jordan
When it comes to historical top attractions, Amman can't compete with cities like Cairo in Egypt, but it is still a fantastic city to visit. It is fascinating, it is safe, and the people are so friendly and so welcoming.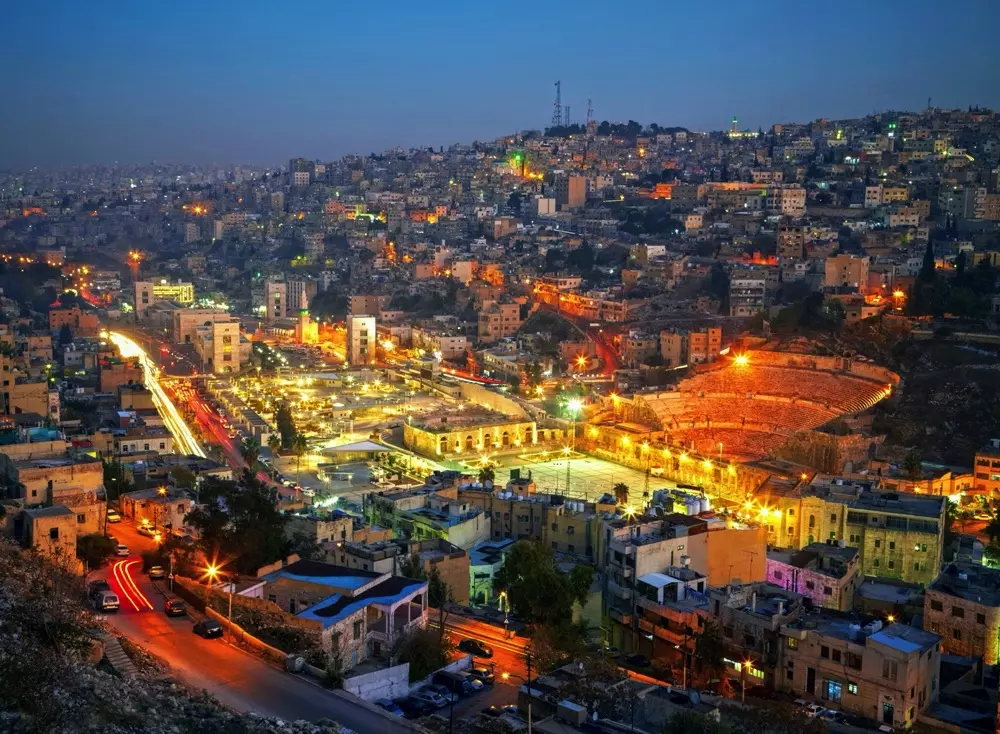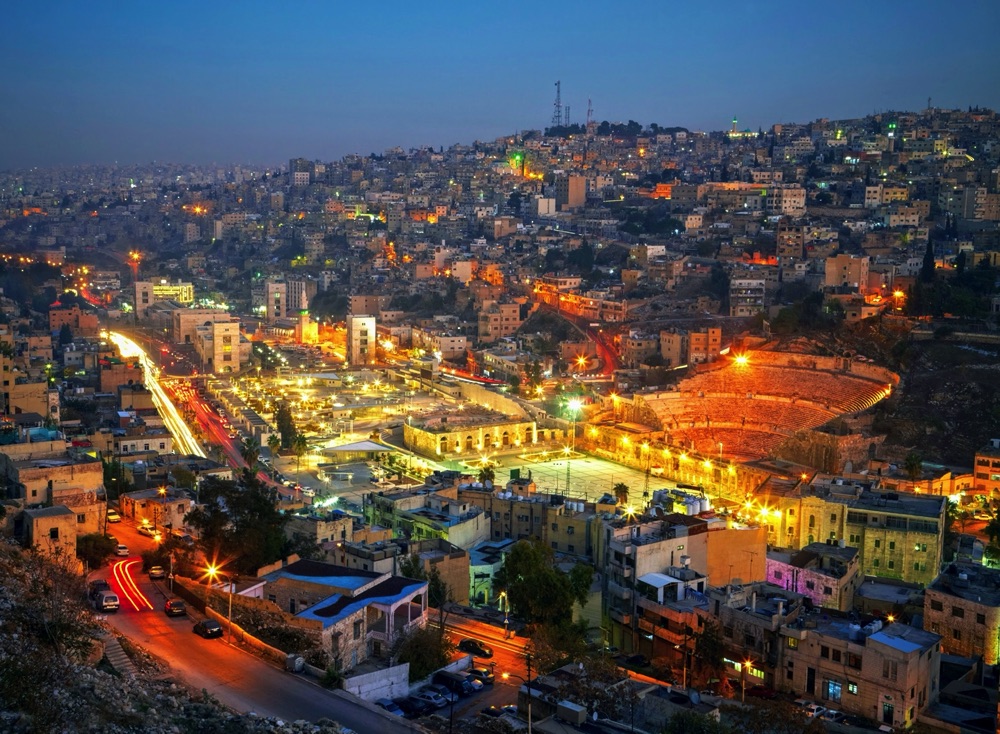 If you have been looking for a list of the top attractions in Amman, you need look no further. In this post, we look at the best things to see and do in Jordan's capital city. While most visitors enter Jordan via Queen Alia International Airport in Amman, many head straight for Petra or the Dead Sea once they arrive. This is a shame really because Amman is a wonderful place to experience Jordanian culture.
Amman's Top 10 Attractions
All of our Egypt and Jordan tours include a stay in Amman. Our tour packages generally don't include a sightseeing tour in Amman. However, you should have ample time in the late afternoons and in the evenings to do some exploring on your own. All of our tours are also fully customizable so a tour of the city can easily be arranged and added to your chosen itinerary.
Here are 10 things to see and do during your spare time in Amman.
#10. Enjoy a Spa Treatment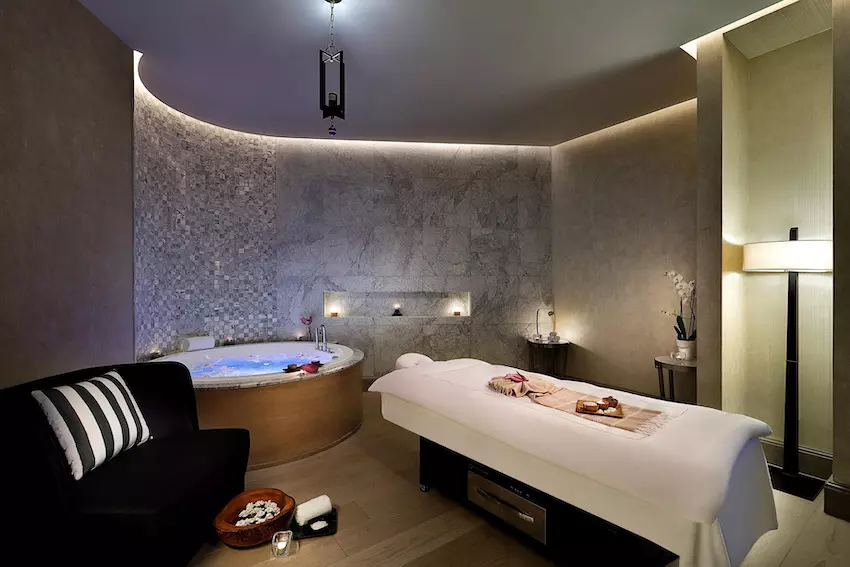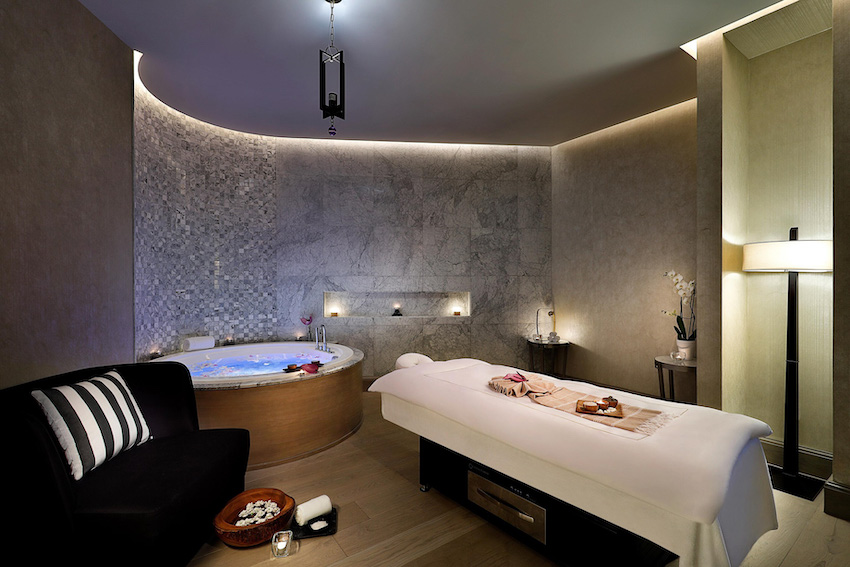 Many people would agree that spa treatments are one of the top attractions in Amman. A lot of visitors think that they need to visit the Dead Sea for some wellness and pampering, but this is definitely not the case. Massages, hammams and Turkish baths have been a part of Jordanian culture for centuries and there is no shortage of places in Amman where you can enjoy this part of Jordanian culture.
Going for a massage or spa treatment in Amman is a great way to end your day, especially after a long day of sightseeing.
Jerash is about a 1-hour drive from Amman. Even though it is not actually located in Amman, we are including it in our list of top attractions in Amman because day trips to Jerash are incredibly popular. Jerash is famous for its ancient Roman ruins. Most tourists who visit the ruins do so from Amman. They leave Amman in the morning and then return later in the day. The ruins of Jerash are a spectacular site. One could easily spend a few hours exploring the ruins. We highly recommend getting one of the local tour guides to give you a tour if you visit the site.
The ruins at this site are said to be the finest example of ancient Roman architecture outside of Italy itself. Just be warned, there is virtually no shade here, and it can be very hot during the summer months. If you visit during this time of the year, be sure to take a wide-brimmed hat and some sunscreen lotion with you.
Nearly all of our Egypt and Jordan tours include a visit to the ruins at Jerash. Tours include air-conditioned travel to and from the site, as well as a professionally guided private tour at the site.
#8. Visiting the Spice Shops of Amman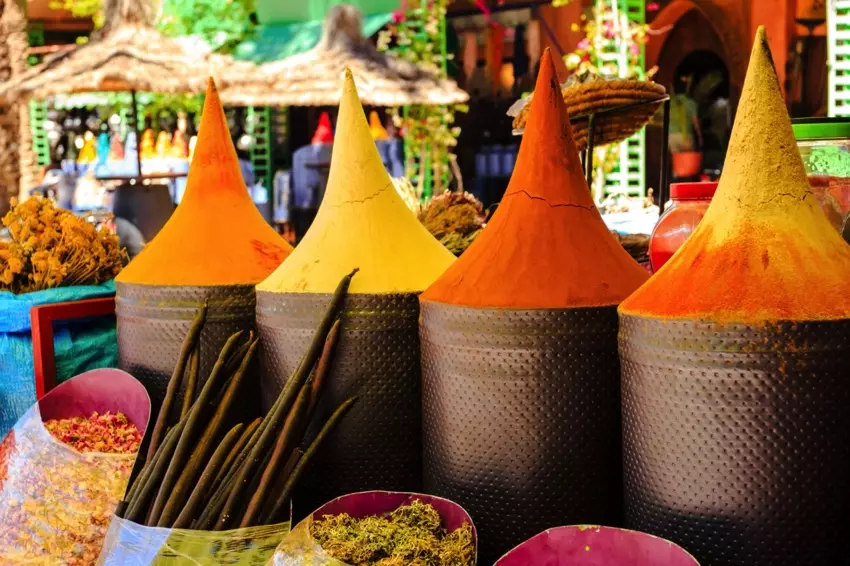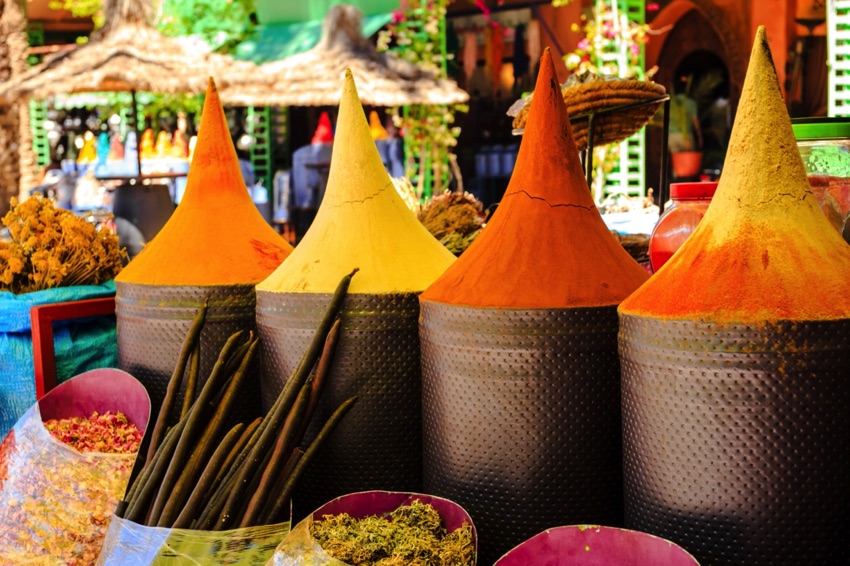 While it might be difficult to try and imagine how some spice shops could possibly be one of the top attractions in Amman, they actually are. Just the aroma inside these shops makes a visit worthwhile. The variety of different herbs and spices that are on display is mind boggling. The minute you step inside one of the spice shops, it is immediately obvious why Jordanian food is so delicious.
Your average spice shop has what appears to be hundreds of different spices in a wide variety of colors. Spice shops are a part of daily life for Jordanians, but they are also a huge hit with tourists who often end up buying a variety of different spices to take back home.
7. Enjoy a Jordanian Mezze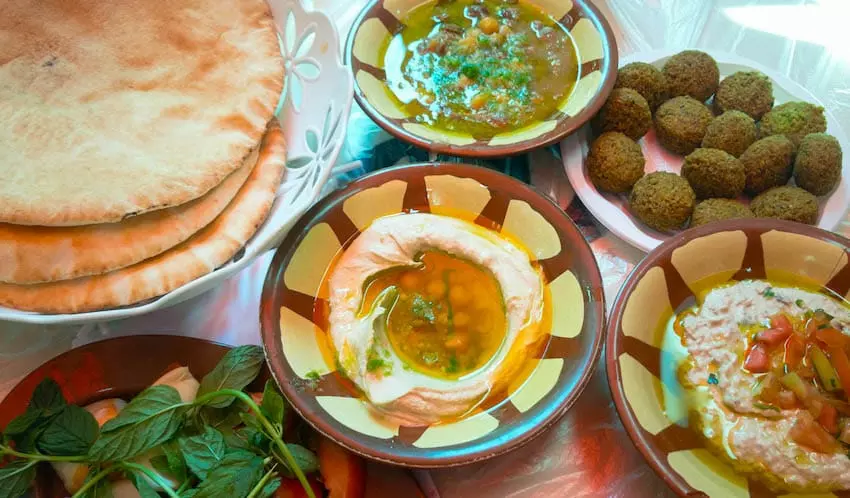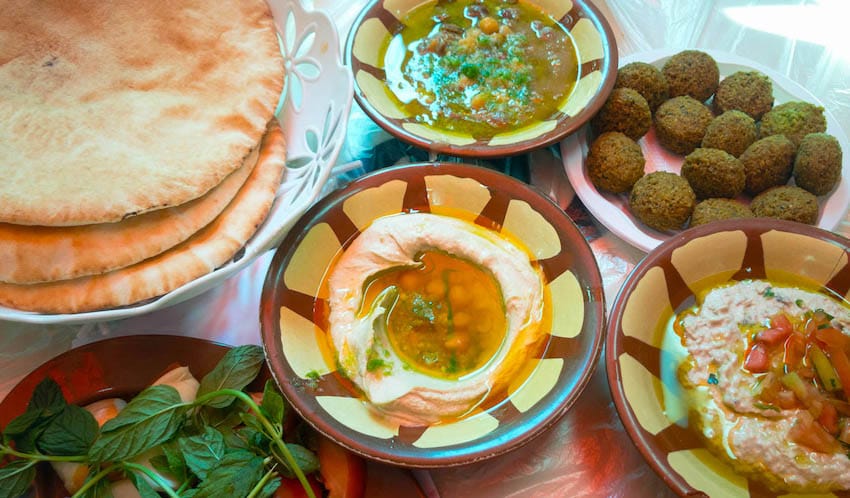 If you are a foodie, Jordanian mezze may very well be in the No.1 spot on your list of top attractions in Amman. Mezze is a traditional Jordanian-style meal that consists of a variety of foods served in the form of small helping. In a way, it is similar to tapas in Spain. You get many different mezze options, but regardless of what option you choose, you will be given several small bowls of food. Ordering mezze is a great way for visitors to sample many different types of Jordanian food. It is also a surprisingly affordable to enjoy hearty meals during your stay.
6. Visit Jabal Amman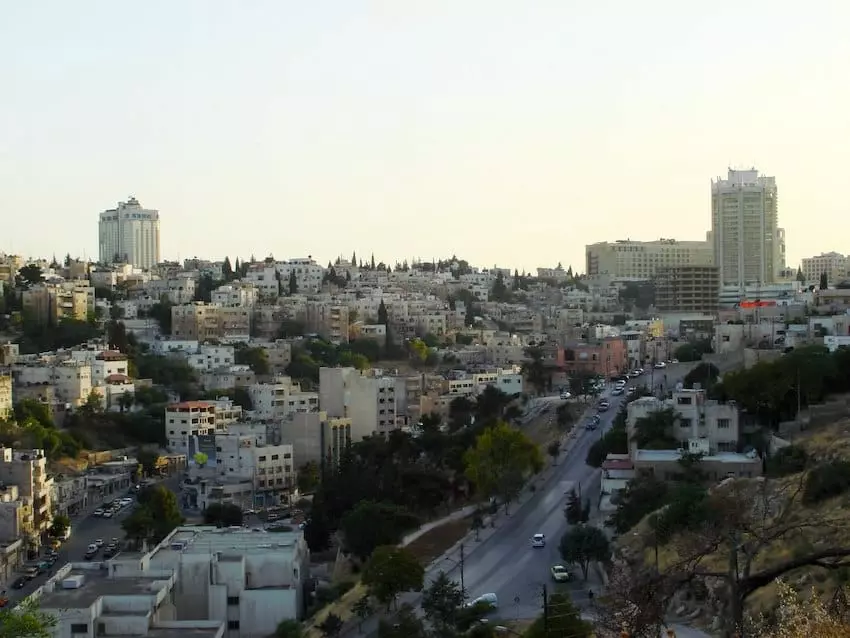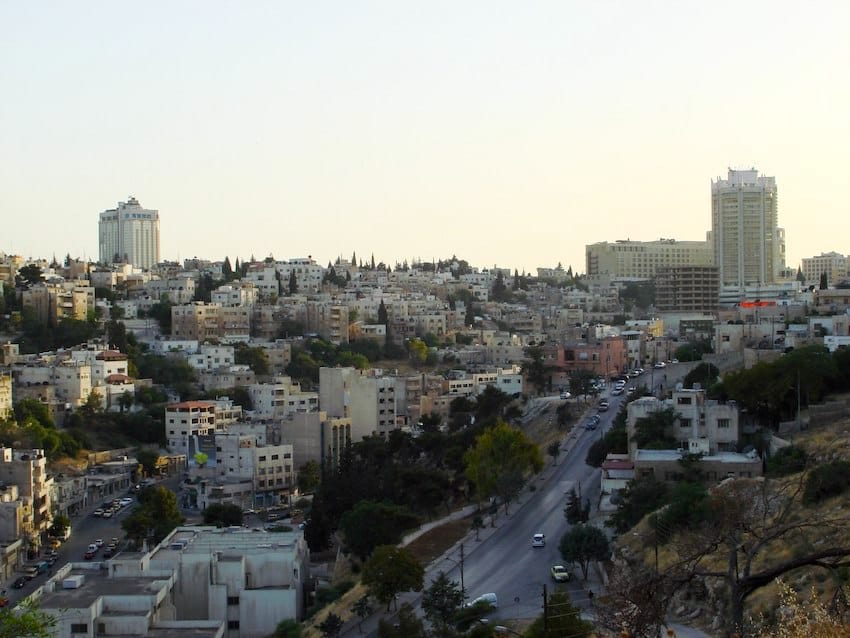 There is no denying the fact that Jabal Amman is one of the top attractions in Amman. If you have enjoyed exploring downtown Amman, then you really need to visit and explore this part of the city as well. In the past, only Amman's richest and wealthiest people lived in this part of the city. Today, Jabal Amman is more of a cultural hub with a distinctive Bohemian atmosphere.
There is so much to see and do in this part of the city that you could easily spend an entire day here. Expect to see lots of bookshops, galleries, souvenir shops, cafes and etc. Rainbow Street in particular is well-known for its many chic and hipster espresso bars and sit-in cafes. This is where the locals come to socialize. Many of the cafes even have the own resident DJs, so you can expect to with a different side of life in Amman.
#5. The Al Husseini Mosque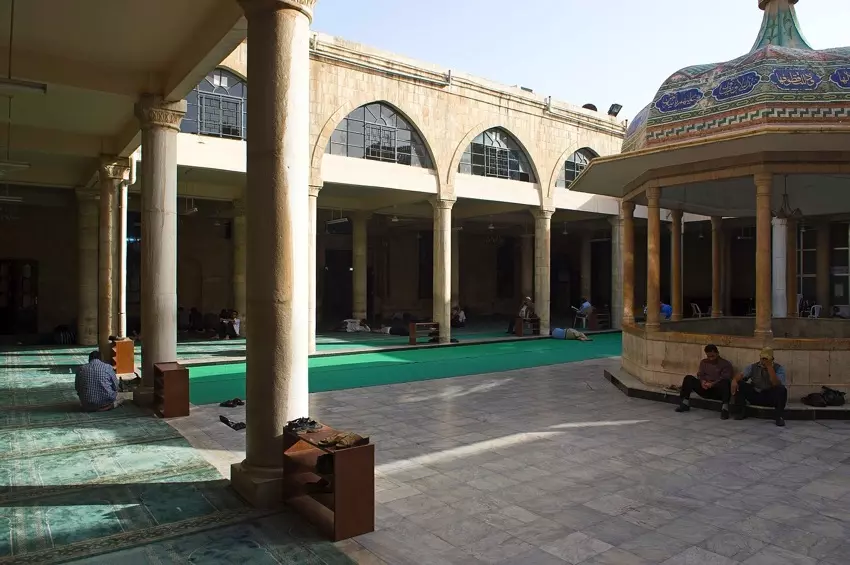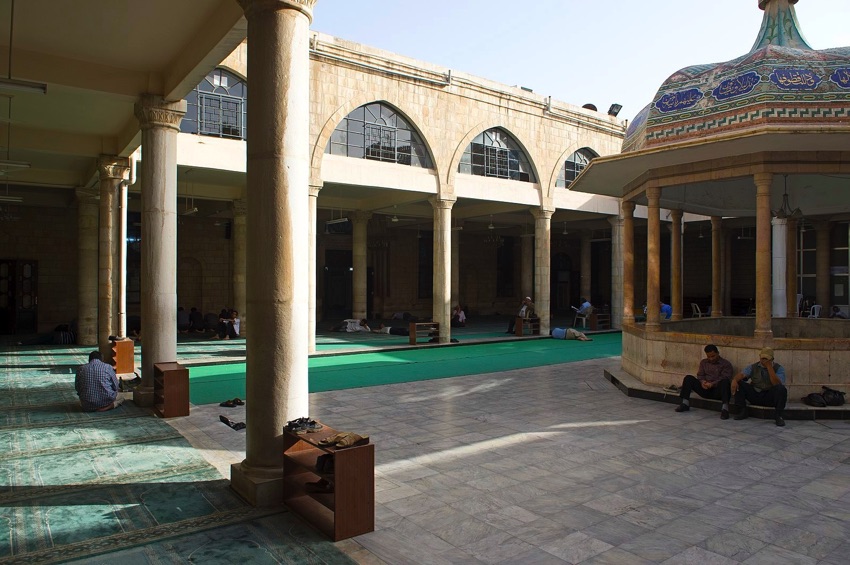 The Al Husseini Mosque was built in 1932. It was constructed on top of a former mosque that had been built in 640 AD. It is nowhere near as old as many other mosques in the world, but it is the oldest and biggest mosque in Amman. Unlike many mosques in the Middle East, the Al Husseini Mosque is open to visitors, including non-Muslims.  People wanting to see the inside of the mosque must be appropriately dressed and they should refrain from visiting during prayer times.
One of the things that make the mosque one of the top attractions in Amman is its location. It is located on the bustling King Talal Street and in close proximity to two of Amman's most famous and most popular souks.
#4. Downtown Amman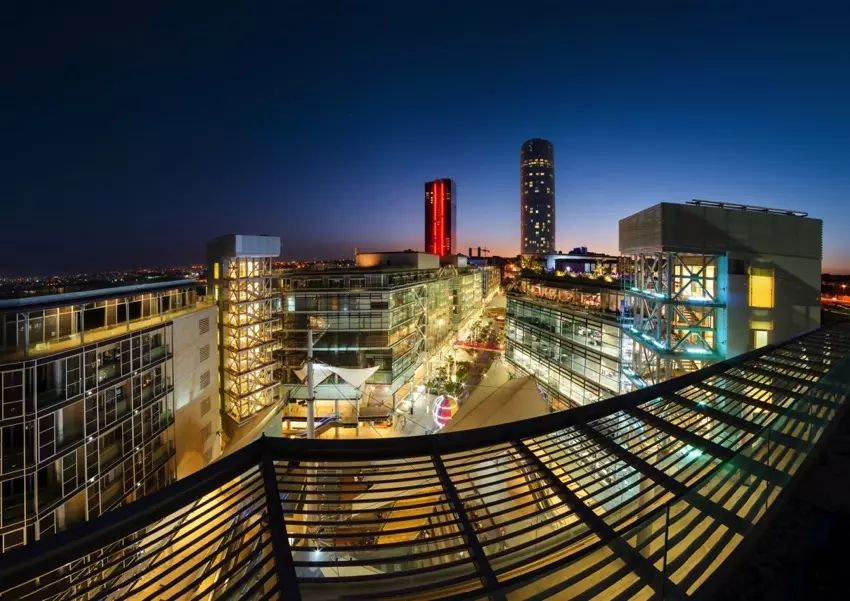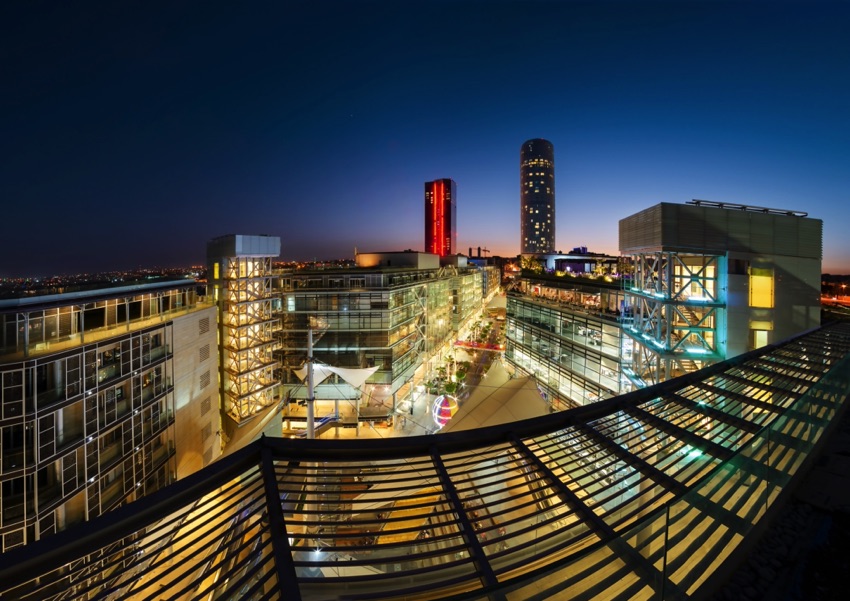 Exploring the downtown area on Amman should be high on anyone's list of "must-do" things when visiting this city. Visiting sites like the Citadel and the Roman Theater is great, but if you really want to get a feel of Jordanian culture, you need to mix and mingle with some of the locals. There is no better place in the city to do this than downtown Amman. Many tourists would agree that this part of the city is one of the top attractions in Amman.
The streets are packed full shops, markets and traders selling anything and everything. Each street has its own sort of specialty, and of course there are plenty of stalls where you can enjoy a variety of fresh juices. Exploring downtown Amman on foot is one of the most fun things to do in Amman. It is definitely something we recommend if you have some time to spare.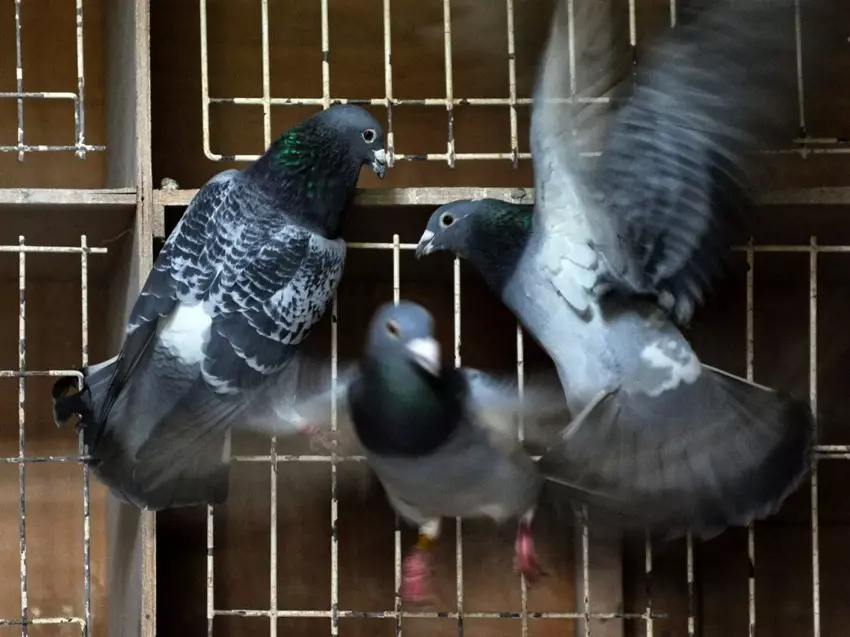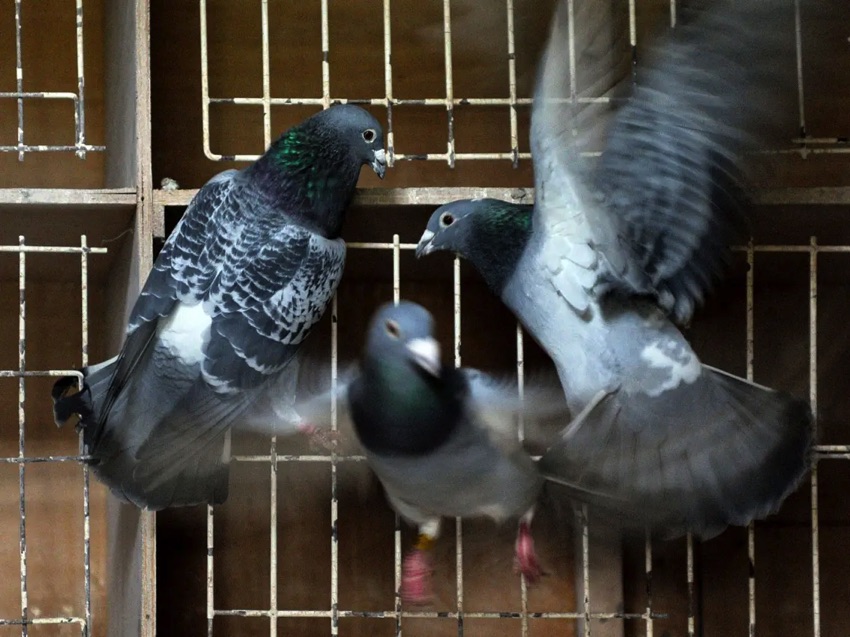 The pigeon market of Amman it located near the Roman Nymphaeum, and very close to Al-Hashemi Street. While this might not be one of the top tourist attractions in Amman, it definitely deserves being mentioned. It never fails to attract the attention of tourists who happen to stroll pass the area.
Who can blame any visitor for being curious when they suddenly see hundreds of Jordanian men with paper bags containing pigeons? This is Amman's pigeon market. Owning and training pigeons is an important part of Jordanian culture and also a favorite pastime. It is a practice which dates back to 1150.
#2. The Roman Theater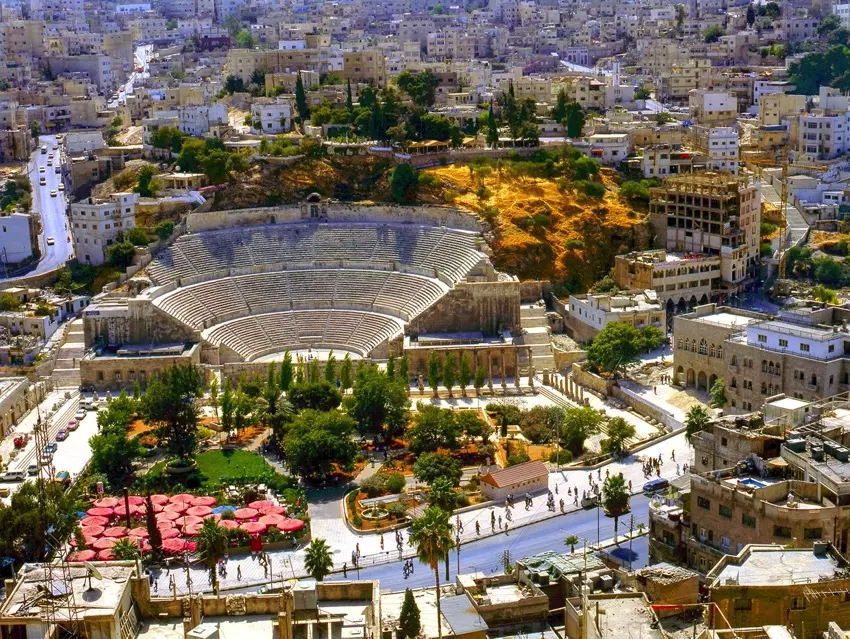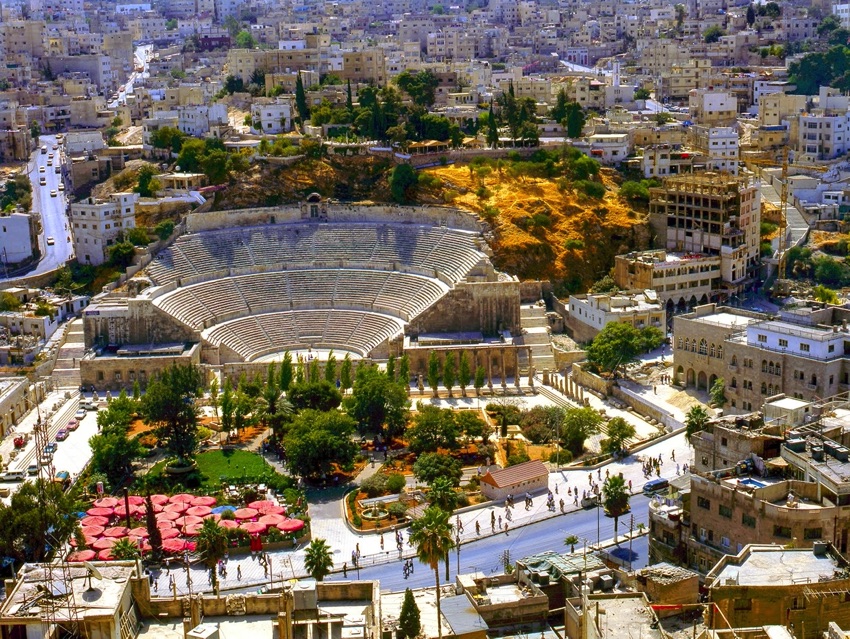 The Roman Theater is without question one of the top attractions in Amman. You probably won't see anything like it other than in Italy and Spain. It is by far the best legacy of Roman Philadelphia. Amman was known as Philadelphia when it was still a part of the Roman Empire.
One of the first things people notice when visiting the Roman Theater, is the remarkable level of preservation. It has however undergone quite extensive restoration. Critics like to point out that original building materials weren't used for the restoration work, but the result was nonetheless very impressive
When the theater was constructed, it could accommodate up to 6,000 people. Contrary to what many people first think when they see the theater, it was not built for gladiator fights. Instead, it was built to serve as a venue for things like musical performances.
Even today, several cultural events are held at the Roman Theater. Attending one of these events in the evening can be a truly unforgettable experience. Most hotels in Amman will be able to tell you if or when any events are taking place at the site. For the best possible photos, we highly recommend visiting the theater at sunrise and/or sunset. By the way, the Roman Theater is an easy 20 minute walk from the Citadel.
#1. The Amman Citadel
The Citadel of Amman is definitely one of the top attractions in Amman. Amman is often referred to as the City of Hills, and the citadel is located on the top of one of these hills called Jebel Al Qala'a. The most impressive feature of the citadel is the remains of the Temple of Hercules. There are however several other fascinating features, including the remains of an Umayyad Palace, a Byzantine Church, a Roman Temple, and a 1700-meter-long wall that dates back to the Bronze Age. The citadel itself dates back to 1800 BC.
If you enjoy taking unforgettable photos during your travels, a visit to the citadel is an absolute must, and especially if you visit just before sunset. Just be warned, Amman can get really cold at night.
Amman Top Attractions – Experience the Best of Amman
Most of our Egypt and Jordan combination tours don't include much sightseeing in Amman but they do include ample time for you to explore the city on your own. We can also provide guided tours of the city that include deluxe air-conditioned transport and a private English-speaking guide.
Contact us today for an unforgettable visit to Amman and its many nearby attractions. With more than 205,000 tours already sold, we know how to make holiday dreams come true.
Come Explore the Best of Amman, Jordan and Egypt